Toolkit: Framer Studio & Sketch App
Type: Entertainment & Media
Timeframe: 1 month and a 1/2'
Role: Product Designer (Exercise)
PROBLEM
FILMMAKERS STRUGGLE TO GET CONTENT SEEN. STREAMING SERVICES ARE ALWAYS TRYING TO FIND NEW CONTENT. CAN STREAMING SERVICES BE THE SOLUTION?
Back in 2015, I was submitting to film festivals and had difficulty getting my work seen after purchasing multiple festival submissions. Today, multiple streaming companies continue to hunt for original content to host on their service. To get an understanding of the current landscape in the filmmaking/streaming world, I conducted a product review audit for both desktop and mobile applications for Hulu. I chose this platform specifically, because it's currently one of the services that highlights their partnerships with TV networks.
Before the October 2018 update for desktop, there were design inconsistencies between both desktop and native iOS displays. I decided to revisit the 2017 design as a template for this discovery.
SCREENSHOTS FROM 2017 DESKTOP
SCREENSHOTS FROM IPHONE X
From observing both devices, I identified issues between the desktop and mobile platforms. These observations guided my research to improve the desktop platform if this new category would be implemented.
Repetitive content highlighting multiple Hulu originals on different navigation tabs.

Lack of personality highlighting each content.

Lack of in-depth reviews regarding the content.

Dependency on social media numbers to ensure content is worth watching.
USER RESEARCH
USER INTERVIEWS WITH FILMMAKERS WHO HAVE SUBMITTED OR CURRENTLY SUBMITTING FOR FESTIVALS
I interviewED my old colleagues in the film industry regarding their current status. Through a total of 3 filmmakers, my goal was to understand the end-to-end journey of a film submission. Below are the takeaways I learned:
Transparency: Filmmakers were lost and unsure how to submit their content on various festival websites outside of FilmFreeway or WithoutaBox.

Value: Filmmakers questioned certain festivals and sites regarding their status in the entertainment industry.

Exposure: Filmmakers hope to gain traction with their content if viewed at a festival screening.
Daniel Song (Freelance Filmmaker)
"My producers have told me the inconsistencies certain festival websites have and it was hard submitting my recent work onto there because of lack of information."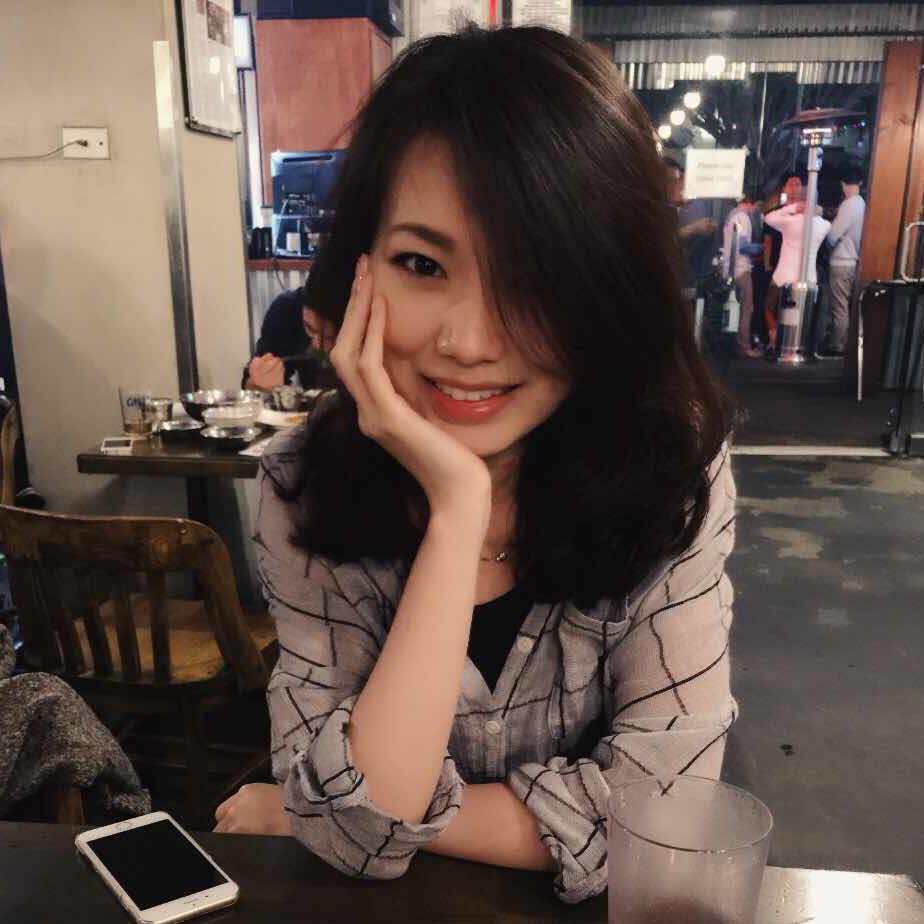 Yu Meng (Aspiring Director)
"I really like how FilmFreeway is as a platform for me to access more festivals outside of CA. If streaming platforms can be the next thing for content submission, I'd love to see how that would work!"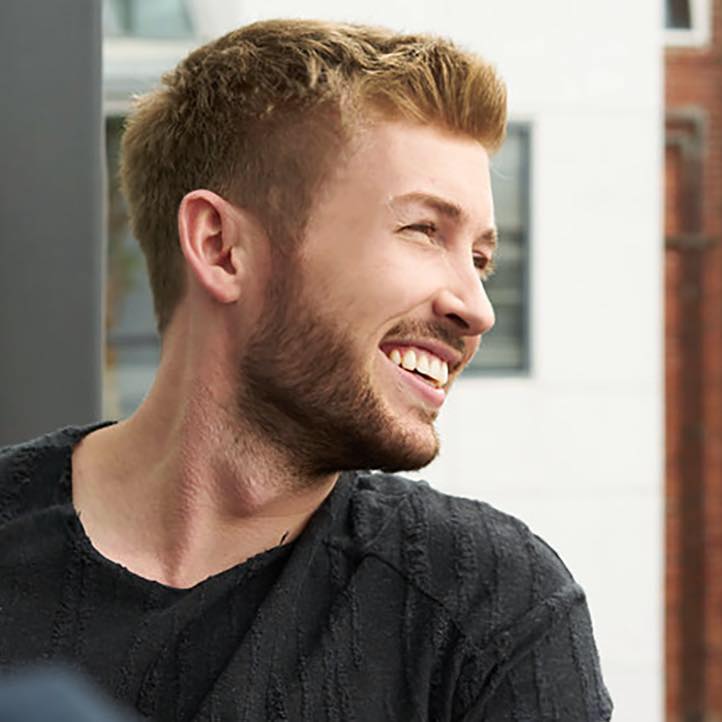 Marvin Nuecklaus (Filmmaker)
" If there's another platform that can allow filmmakers to upload content to them, then I'd be open to it. After all, the more exposure you get for your stuff, the better you get known, that's just how this industry works."
USER INTERVIEWS WITH NON-FILMMAKERS THAT USE SUBSCRIPTION SERVICES
After speaking with filmmakers, I interviewed three people that heavily used subscription services for their content. My goal was to understand the end-to-end journey of using subscription services and types of content they consume. Below are a few takeaways I learned:
Lack of Originality: Viewers are tired of seeing franchise, spinoffs, and shared universe stories.

Resort to Favorites: Viewers enjoy watching old syndicated content to revive their nostalgia.

Newsfeed Interest: Viewers will tune into a streaming giant's original content from online ads and SMS.
Joseph Hartman (Data Scientist)
"I am a little tired of the franchise trend and I don't know how long companies can keep running on nostalgia to earn their revenue."
Tiajha Nakahara (Assistant at Pixar)
"Usually when I'm tired after a long day of work, I resort to watching Friends because it's a sitcom I can leave on the background while doing something because I know story, I grew up with it "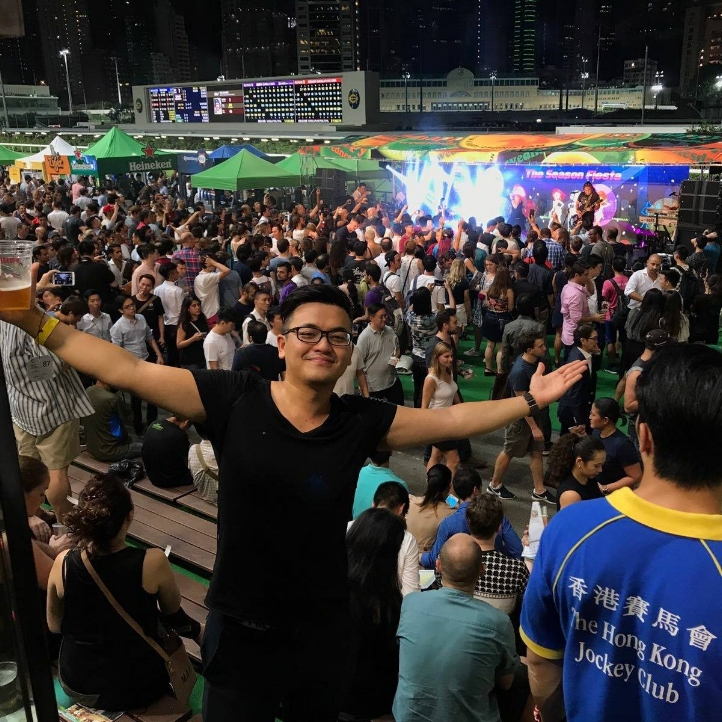 Norris Lo (Marketing Consultant)
"Today's content is cookie-cutter and we're not having any original stuff anymore, executives just wants to keep building shared universes out of everything."
IDENTIFYING THE GROUPS
Based on the data from the two different interviews, I created three distinct categories to simplify the types of viewers.
Cinephiles
Open to explore any upcoming content of cinema and TV that's noteworthy (Academy Award, Oscar, etc.)

hardcore movie fans that analyze every inch of the production, talent, emotion, set design, editing, cinematography, costumes, and more.
Nostalgics
Always up to date with the next release of their favorite upcoming franchise and/or artist creating their next piece (Marvel Cinematic Universe, Netflix Originals, Hayao Mizayaki, etc.)
Relievers
Rely on tense or visual imagery to enjoy and click their brains off for a bit (Reality TV goers, animation fans)
STRATEGY
CREATE A FEATURE WHERE FILMMAKERS CAN HAVE A CHANCE TO HAVE THEIR CONTENT SEEN. ENTER CREATOR.
Creator aims to bridge the gap between Hulu overseeing new content to purchase and filmmakers getting their content seen. Altogether, this strategy is focused on allowing creators to submit their content and having the chance to get it screened, thus increasing sales per submission and subscriber count.
DESIGN PRINCIPLES & IDEATION
HOW TO ADD THIS FEATURE WITHOUT REBRANDING THE SITE?
For this challenges, my goal was to explore product iteration on how to integrate the feature by using the 2017 template as the foundation. Based on my research, I dedicated off the following principles:
Versatility: Viewers and creators should be able to find this option on the navigation that suit their interest (i.e. viewing or submitting)
Transparency: Creators should be aware of the information prior and after submission of their content.
WIREFRAMES
VISUAL DESIGN IDEATION
HOW FAR CAN THE ITERATION BE?
I dived in with creating three different iterations in my process that matched what viewers and creators were searching for. From using Hulu's 2017 template and their brand identity of green, I explored different suits that would empower transparency for the viewing experience.
FINAL DESIGNS AND STYLE GUIDE
A WARM WELCOME FOR FILMMAKERS
Looking back at this, the biggest takeaway I learned was how research drives good design in a unique way. My fellow colleagues in the film industry critiqued this and wishes that today's streaming platforms can offer this opportunity. This project was a fun exploration to discover and touch back my filmmaking roots, hopefully a platform like this can exists soon.